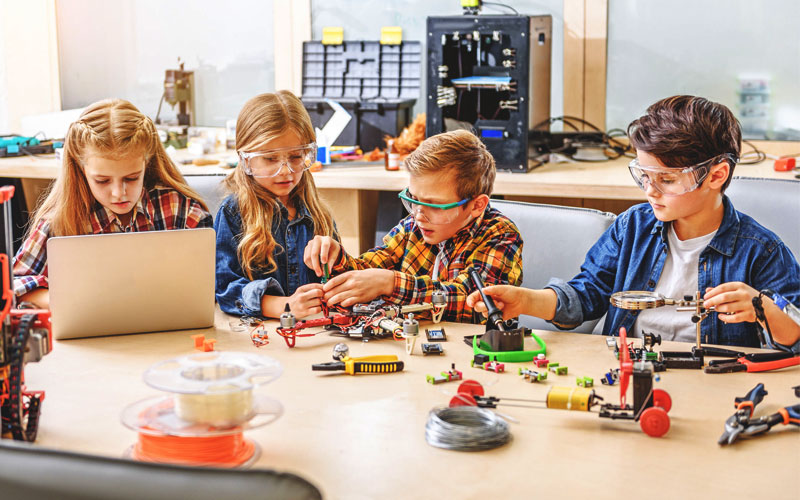 101+ Makerspace Resources For Schools and Libraries
What is a makerspace? What projects and materials do you recommend for a makerspace? Why are makerspaces becoming so popular in schools and libraries? These are just some of the questions we hear often. In order to help, we decided to put together a collection of our favorite makerspace resources and websites.
In this post, you will find over 101+ links to makerspace related articles, guides, checklists and more that will help you get started with hands-on maker education.
What is a Makerspace?
Makerspaces in Schools/Libraries
Benefits of Makerspaces
Makerspace Special Education
How To Start A Makerspace
Makerspace Materials & Supplies
Makerspace Tools & Equipment
Makerspace Furniture Ideas
Makerspace Projects
Makerspace Storage Ideas
Makerspace Ideas
Maker Websites
Makerspace Assessment
Makerspace Books
Makerspace and STEM / STEAM
CTE & Vocational Education
Makerspaces Directory
Submit a Resource
Do you know a good makerspace resource or webpage we missed? Send us a link and we'll get it added. Thanks !
Follow us on Twitter @Makerspaces_com and tweet us anytime.