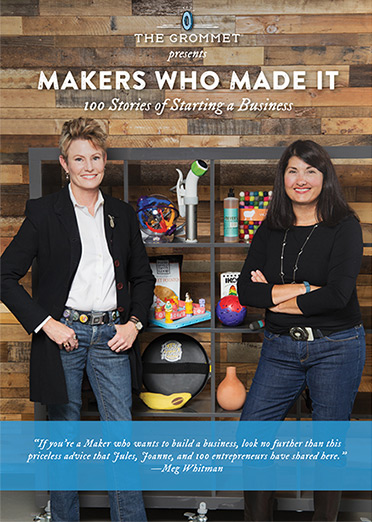 A makerspace can take many forms and serve many purposes.  They could be embedded into a school to teach kids about robotics and STEM or they could be a standalone facility like Artisan's Asylum which is a makerspace where makers come to start a business or just create something for fun.  There have been many success stories about makers using a makerspace to craft something out of nothing and turn it into a company.  One such example is the wildly popular Pebble smartwatch which broke records during its Kickstarter campaign but started as a prototype in a Techshop.  Maker entrepreneurs all around the world are using these shared work spaces to meet their demand for affordable access to industrial and commercial tools.  Entrepreneurs are now able to join a makerspace and have instant use of fabrication tools such as 3d printers and laser cutters that are critical in making a working prototype.  One of the greatest resources in a makerspace however is not any of the equipment or tools but the maker members themselves and the collaboration within the community.  Makers are willing to not only share a tool but also share their years of knowledge.  This is why we love the maker movement.
Bringing a Product To Market
There are many ways these days that makers can make a product and now with the help of companies like The Grommet and Kickstarter these makers have a way to bring their products to market.  For those who don't know, The Grommet is a product launch platform for undiscovered products that have been embraced by independent makers.  The founders Jules Pieri and Joanne Domeniconi have discovered and launched over 2,000 products including Fitbit, Sodastream and my daughters soon to be favorite Goldieblox which are STEM/Maker toys for girls.  Jules and Joanne just recently launched a free ebook called Makers Who Made It and it includes 100 stories from makers who have seen the ups and downs of entrepreneurship.  If you're considering starting a maker business this ebook is worth checking out.  You can download it here for FREE.